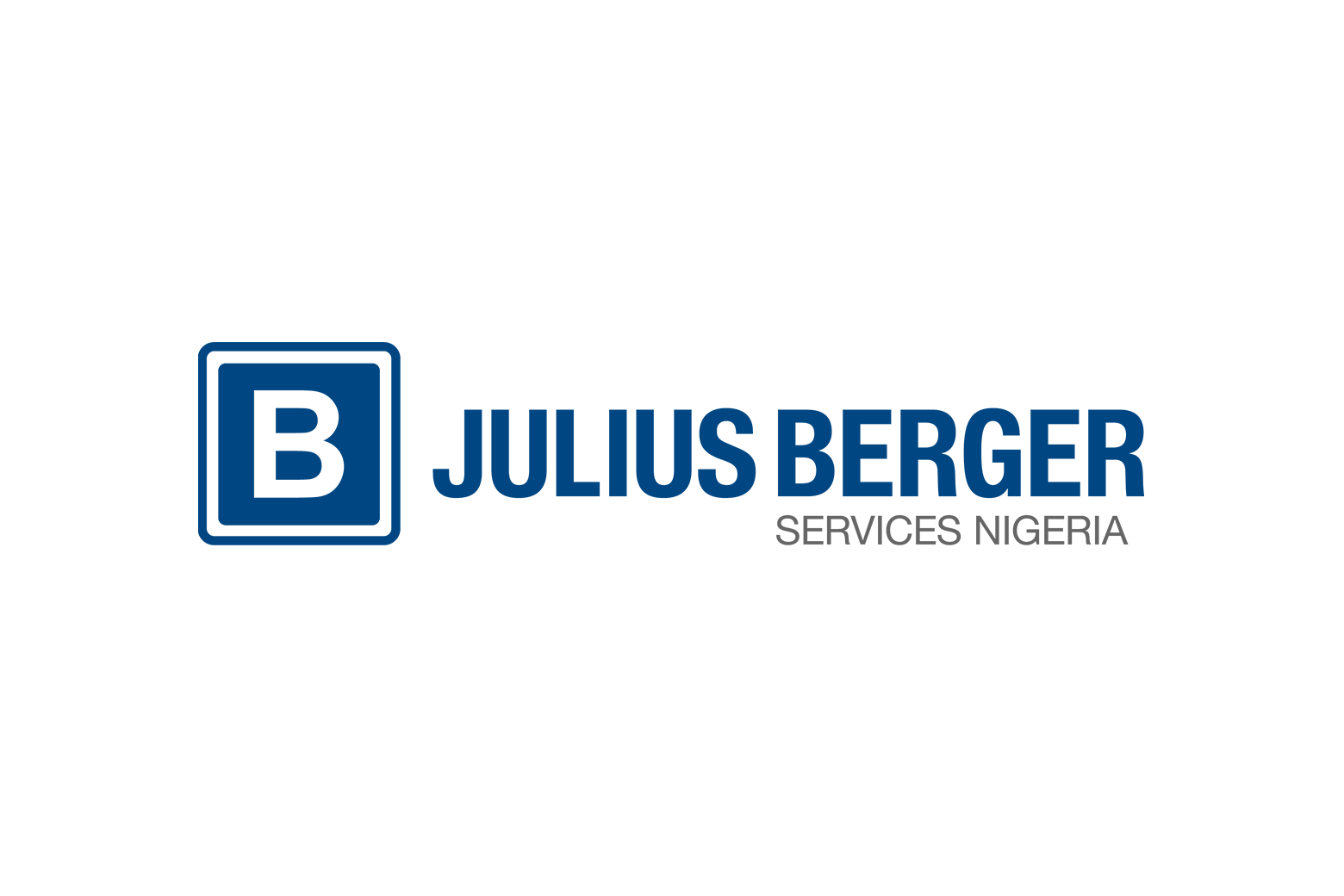 Website Julius Berger Nigeria Plc
Julius Berger is a Nigerian construction company, headquartered in Abuja, with additional permanent locations in Lagos and Uyo. The company is represented across Nigeria in structural engineering and infrastructure works, and in southern Nigeria through domestic and international oil and gas industry projects.
Applicants interested in working at Julius Berger Nigeria Plc should please check below for this available vacancy:
Job Title: Mechanical Engineer (M / F / D)
Location: Nigeria
Tasks
Management of the mechanical engineering area of ​​a large construction site
Construction of construction site equipment and economical use of equipment
Repair and maintenance of construction machinery and equipment
Device management as well as disposition and coordination
Ordering of spare parts and materials / warehousing
Ensuring the required quality standards for repair, service, process engineering, productivity and operational safety
Work preparation, management and planning of personnel
Reporting of warranty and goodwill damage
Job accounting
Electricity generation (generators), electrical equipment
Water extraction and treatment
Operation of rock crushing plants as well as asphalt and concrete mixing plants
Qualifications
Completed degree in mechanical engineering (FH / TU) or a comparable qualification
Mechanical engineer or young engineer
Relevant professional experience in a comparable position as well as international experience (ideally outside of Europe)
English knowledge in spoken and written
Good IT-Skills
Good communication skills, open-mindedness, teamwork and enthusiasm
Offer
In addition to a friendly international team, you can expect varied and demanding activities in an independent field of activity.
We offer modern work infrastructure, performance-related remuneration and foreign allowances with a low tax burden
Accommodation in the company's own camp is provided free of charge.
Safe on the move: International SOS is our partner for travel safety, health care and medical advice for employees before and during a trip abroad. In addition, the JBN offers medical care on site.
Note: Would you like to support us in this demanding task in a challenging environment? Then convince us. We look forward to receiving your complete application documents with details of your possible starting date and your salary expectations.